Timberwolves fire coach Ryan Saunders
The Minnesota Timberwolves announced the firing of coach Ryan Saunders on Sunday night following a 7-24 start to the 2021 NBA season.
The team also asked permission to speak with Toronto Raptors assistant coach Chris Finch and plan to hire the 51-year-old, according to a report by ESPN. The Timberwolves said more details about the hiring of the team's next coach would be announced Monday.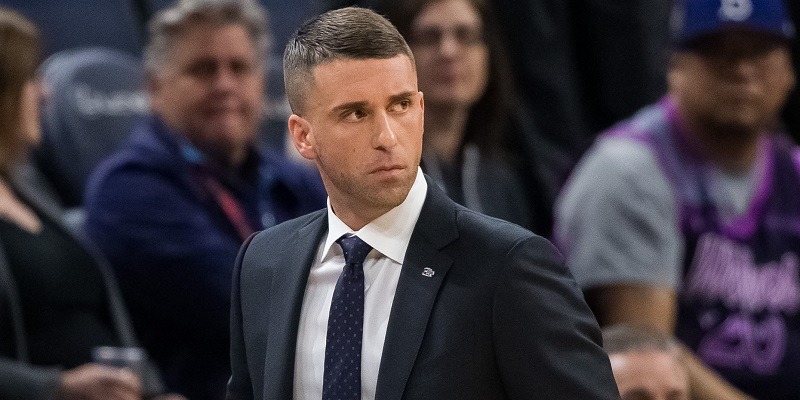 Saunders went 49-95 in two-plus seasons as Minnesota's coach.
"We would like to thank Ryan for his time and commitment to the Timberwolves organization and wish him the best in the future," said Timberwolves president of basketball operations Gersson Rosas. "These are difficult decisions to make, however this change is in the best interest of the organization's short and long-term goals."
–Field Level Media (@FieldLevelMedia)